Sustainability for Sustainable Tourism
Travelling connects people and their cultures. It contributes to cosmopolitanism, mutual understanding, and tolerance. Tourism also builds bridges economically: it is an important economic factor across the globe, contributing to employment and prosperity. Thanks to its consistent and rapid growth, the industry now constitutes one of the most important economic sectors worldwide.
Good to Know
In 2018, tourism contributed to 10.4 percent of global economic output

Out of 100 employees in the world, ten have a job that is directly related to tourism

In 2019 alone, there were more than 1.5 billion international tourist arrivals recorded worldwide
But everything has its limits. These have now come to light, above all due to the consequences of climate change. This applies even more to tourism than virtually any other industry: cultural and ecological diversity in the holiday destinations and the well-being of the people represent the cornerstone of business success!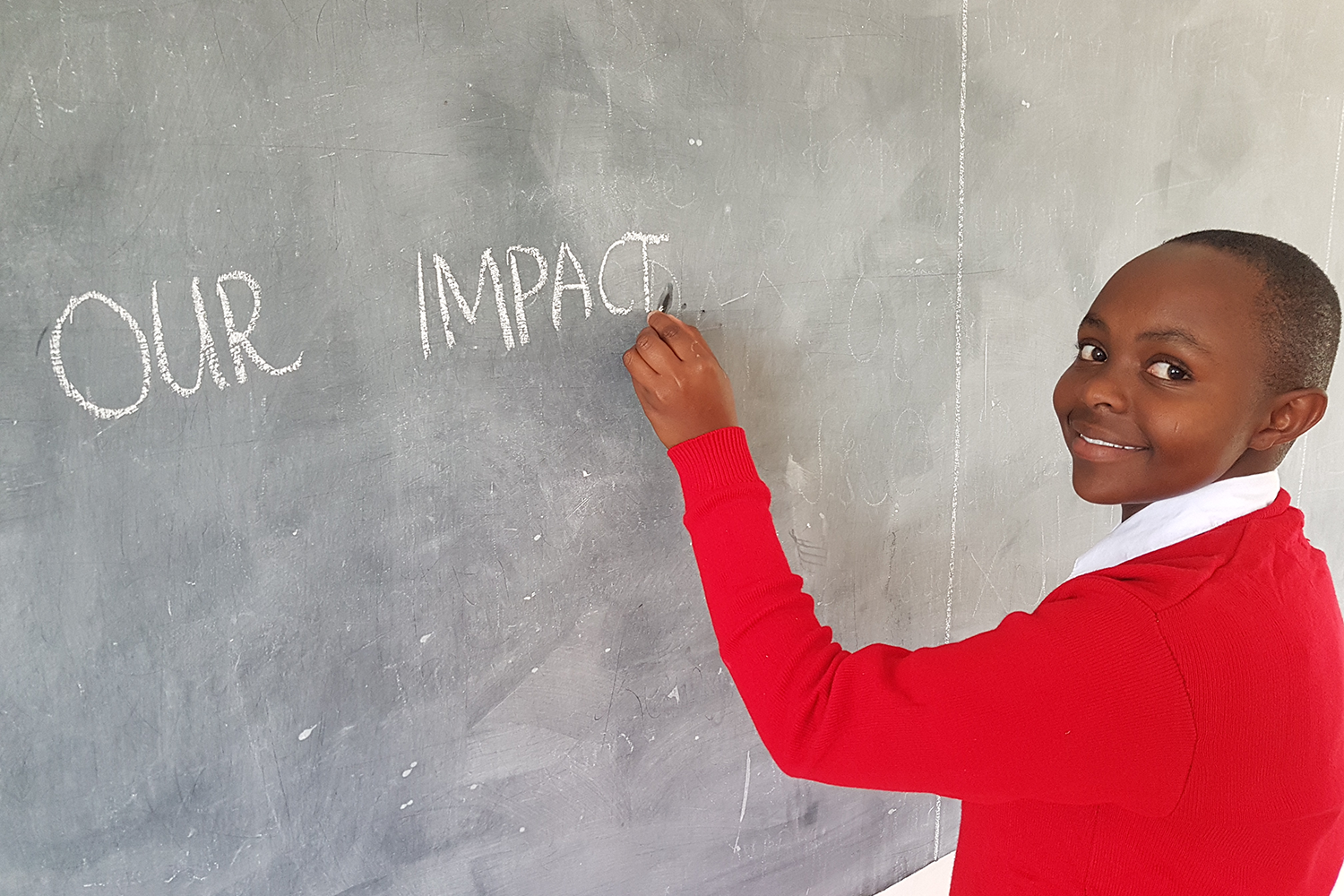 Responsibility as an Opportunity
As an international travel group, we are strongly aware of the responsibility arising from tourism's impact on the local population and environment. We need to protect the diversity of our earth and preserve it for future generations. This commitment also affords us with an opportunity: we want to actively shape the development of sustainable tourism in all areas of our company and align it with the future.
We harness the power of tourism to specifically advocate for more sustainable travel. This applies to the design of our products as well as the development of effective measures jointly with our partners, with political representatives and participants in the travel industry. We want to foster economic development in the holiday destinations while reducing our environmental footprint and negative impact on people and nature.
Our Strategy for Sustainability in Tourism
Sustainability in tourism is as diverse as the world we travel. This includes
the promotion of local cultures

the creation of jobs under fair conditions

the reduction of greenhouse gas emissions caused by travel and

the conservation of nature in the holiday destinations.
Given the multifaceted nature and complexity, it is clear: that sustainability cannot be achieved overnight. Instead, it is a long and continuous process of transformation that requires thought and cooperation from all those involved.
That is why we at Destination Touristic Services are working with our service providers, in industry initiatives and together with civil society on sustainable further developments and improvements. Over recent years, we have implemented many initiatives and projects to actively shape more sustainable tourism in all areas of our business.
Destination Touristic Services is a Travelife member. That provides us access to Travelife's expertise and resources and we benefit in terms of certifying our own destination management companies (DMCs). Currently, we have started the process to work step by step towards complying with international sustainability standards.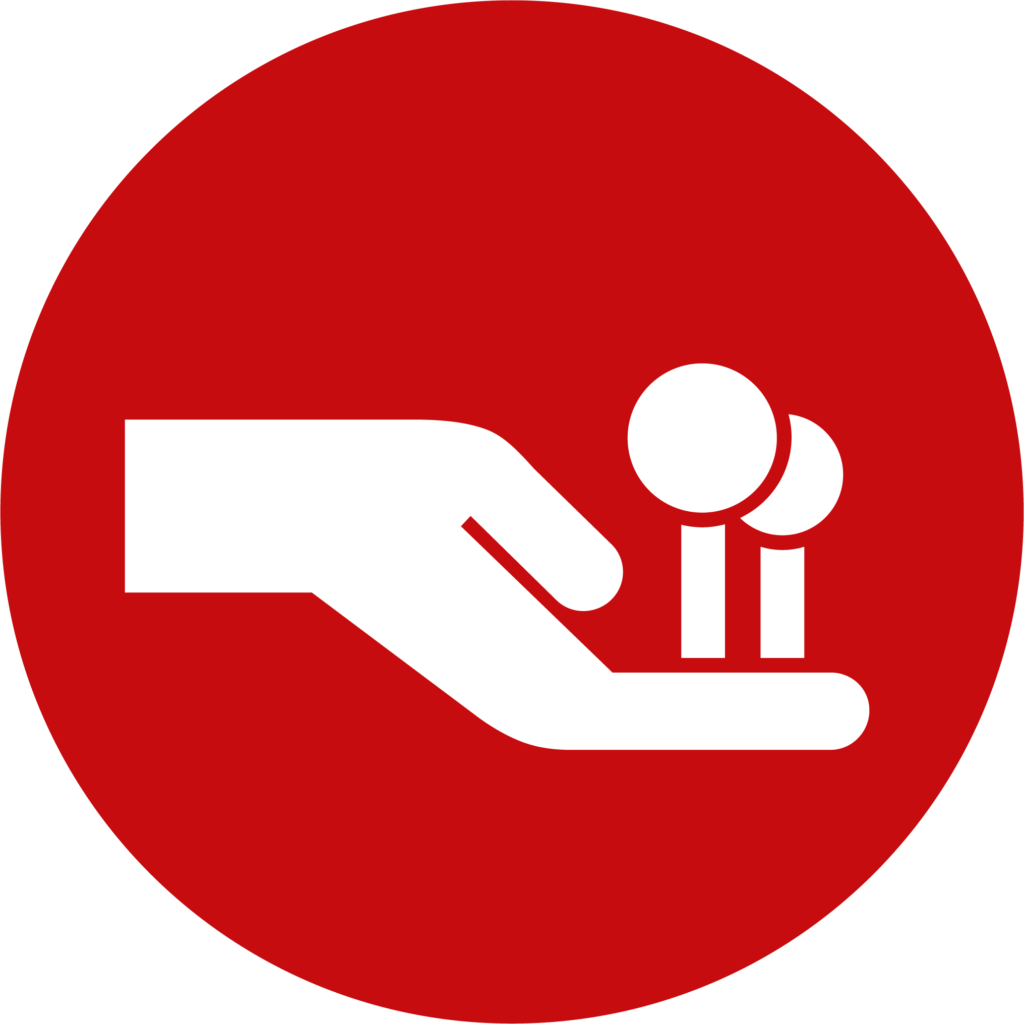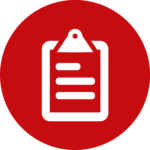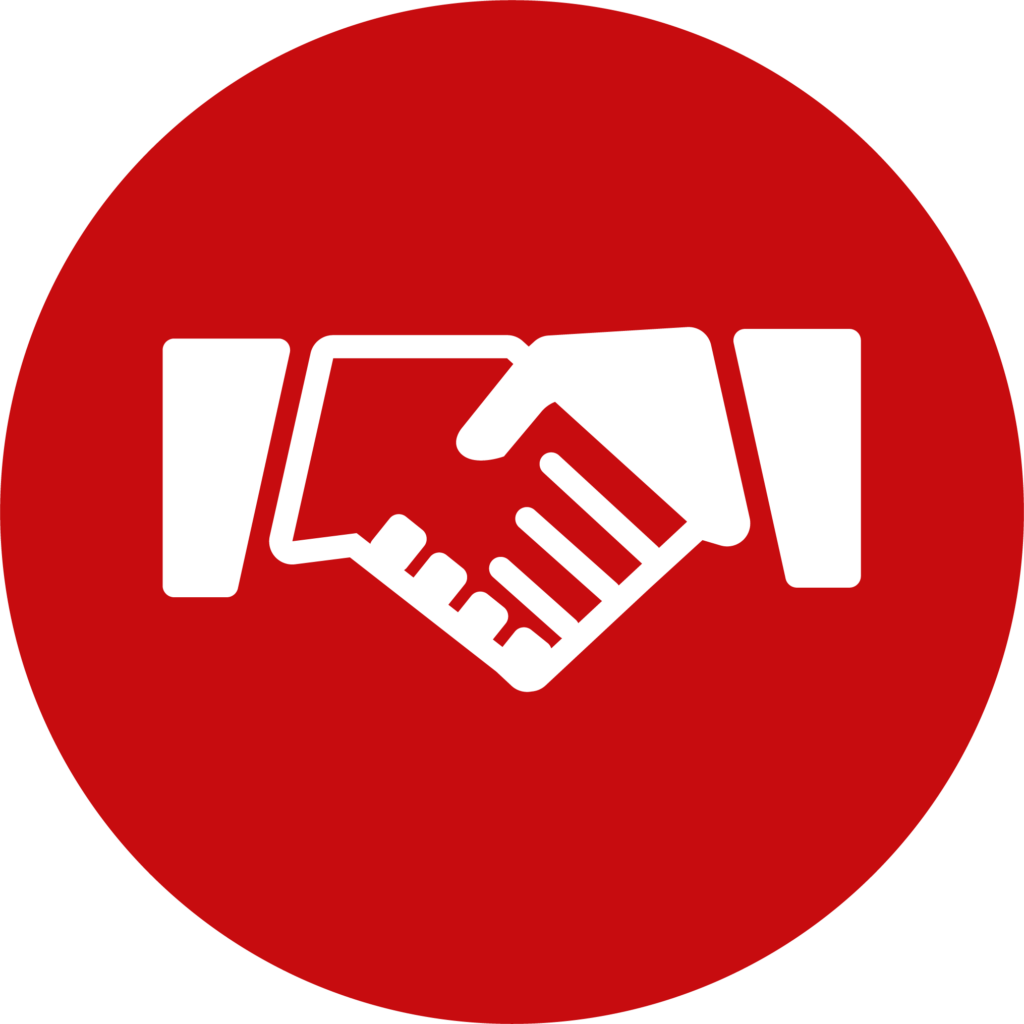 What we do – at a glance
we integrate sustainability aspects into our trips and create authentic holiday experiences. We promote and label certified products and make it easier for our customers to select and book.

We do not promote the purchase of souvenirs containing threatened flora and fauna species, any illegally obtained historic/archaeological artifacts, drugs, or illegal substances, and abide by local and international laws in place to prevent this, whilst expecting the same procedure from all our providers.

Wherever possible, we set sustainability standards within our supply chain to protect both people and the environment. By promoting animal-friendly products, we protect animals from poor conditions. (ANIMAL WELFARE)

In 2019, we rolled out the Supplier Code of Conduct (SCoC) for the entire DER Touristik Group. As a result, we make human rights and ecological requirements on our service providers an integral part of contractual relationships with our business partners both at home and abroad.

The SCoC is a voluntary commitment of suppliers to responsible, ethically correct behaviour. It includes behavioural guidelines that serve as an orientation framework for business partners in the joint business relationship. This means that contractual relationships with our business partners incorporate the social and legal framework conditions as well as the values of our company with regard to HUMAN RIGHTS.

In our own business operations, we use resources responsibly and reduce our emissions. In the context of our corporate climate targets, we optimise our energy consumption, paper consumption and business travel behaviour, among other things. However, we are not only reducing our CO2 footprint in our own business area, we also take measures to make our products more climate-friendly (Energy, Climate & Environment). 

We are pleased that you would like to reduce your carbon footprint by investing in myclimate – an international climate protection organisation! Here and now you can calculate and offset CO2 emissions caused by your flight, car journey or cruise. Reduce your carbon footprint and support climate protection now!