Tour Operator Support
As a global incoming agency, Destination Touristic Services provides a wide range of high-quality services to tour operators in different
markets. The traditional services we offer are accommodation, excursions, and transfers. Destination Touristic Services enriches its service range with representative and airport service, and groups and incentives.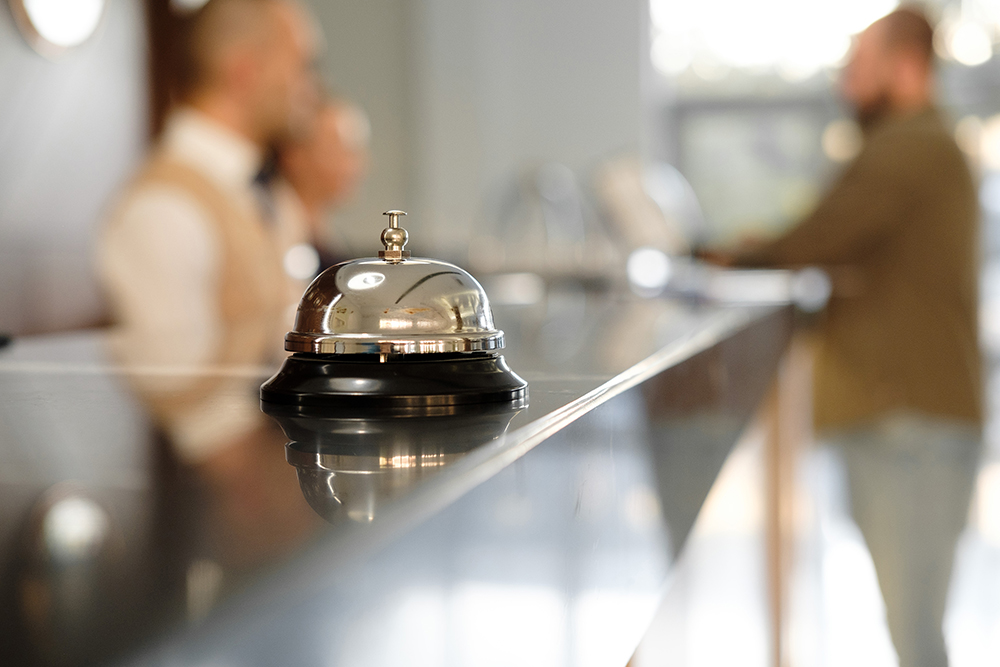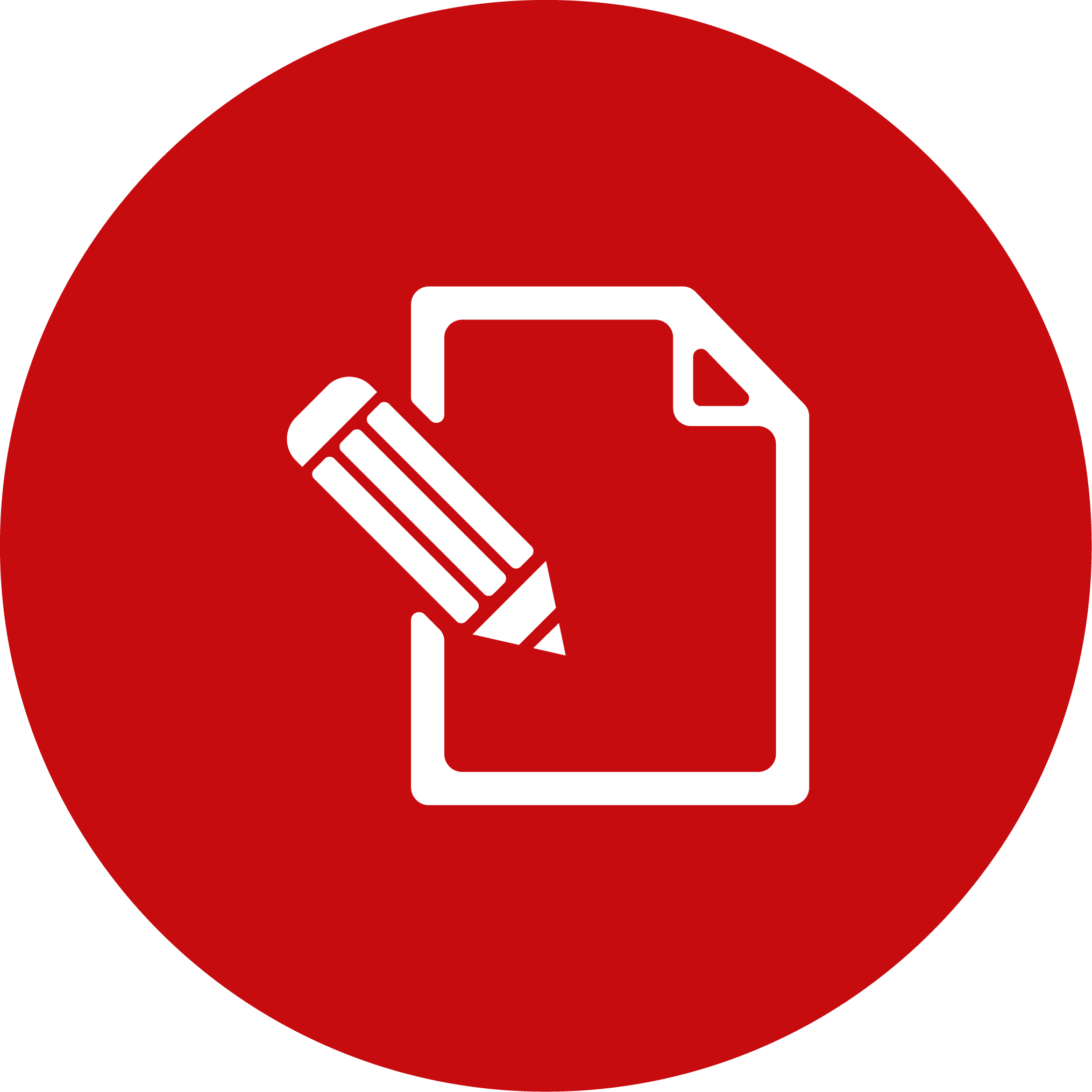 Hotel Purchasing & Yield Management
To guarantee the most competitive prices and the right allotments for our outstanding products, our destination experts constantly stay in contact with our hotel partners. As a member of DER Touristik, we enjoy huge buying power and a broad-ranging hotel portfolio.
The daily business of our reservation department ensures a smooth and seamless reservation process, transferring the tour operator's reservation to the hotel in the destination. We aim to meet our clients' needs. To do so, we yield our outcomes and manage our products in close cooperation with our partners. In this way, we optimize the existing portfolio and guarantee competitive prices at all times.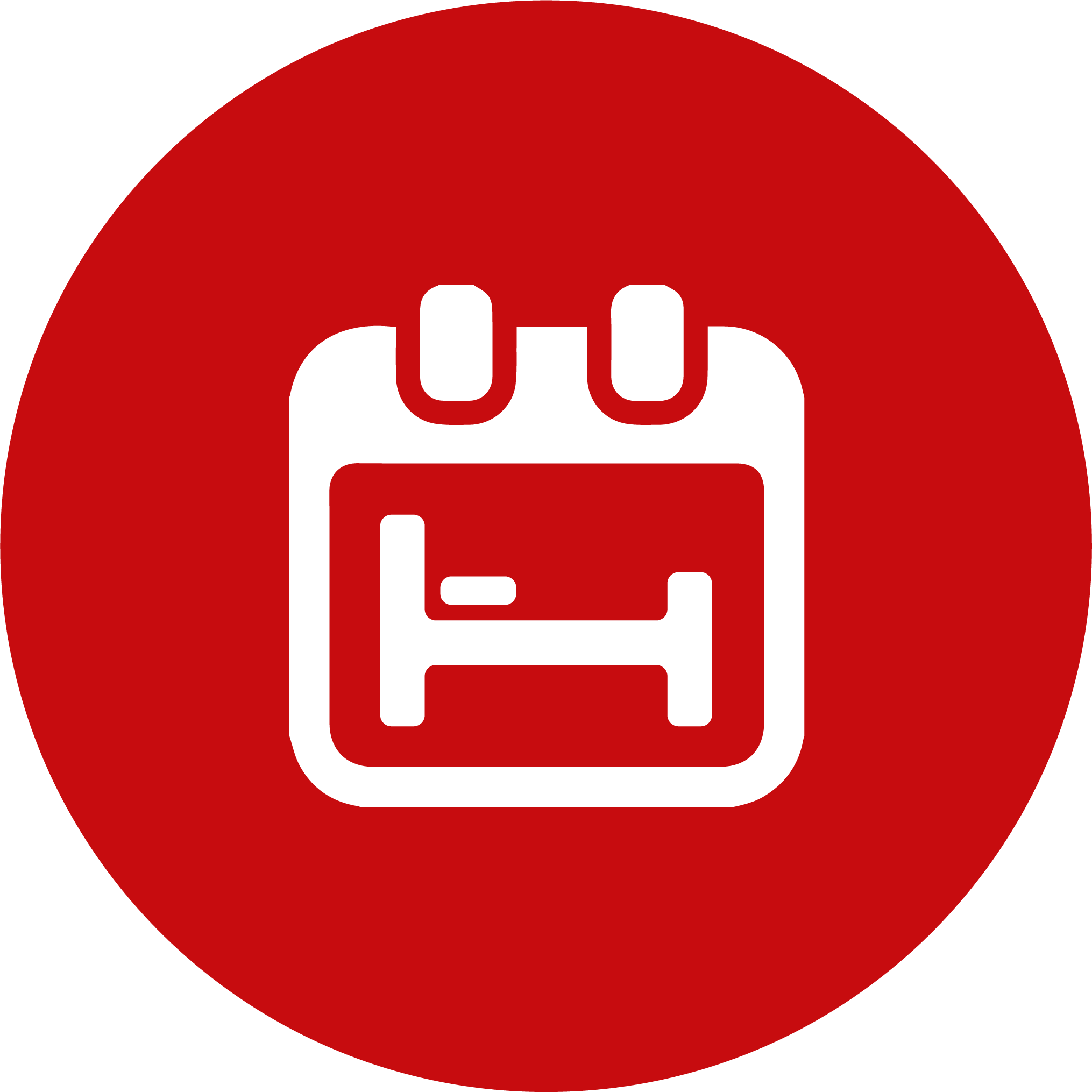 Bed Bank & Dynamic Production
Responding to the requirements of our clients, we connect a wide range of travel products and give business solutions to inbound and outbound tour operators. We build strong relationships on both ends of the travel chain so that we can provide products, services and solutions that help our clients grow – in-house or third-party, small and mass markets alike.
Because of our global IT experts and technology partners, we can offer a broad array of product management support: above and beyond local market expertise and knowledge, we support with pricing/ tariff and internet booking engines for travel agencies (B2B) with dynamic packaging, CRM, ERP, a reporting and business intelligence framework, as well as XML API connectivity with real-time web-service and cache-based solutions.
For us, it's all about flawless communication for our clients: from tour operator to customer and service provider, back and forth.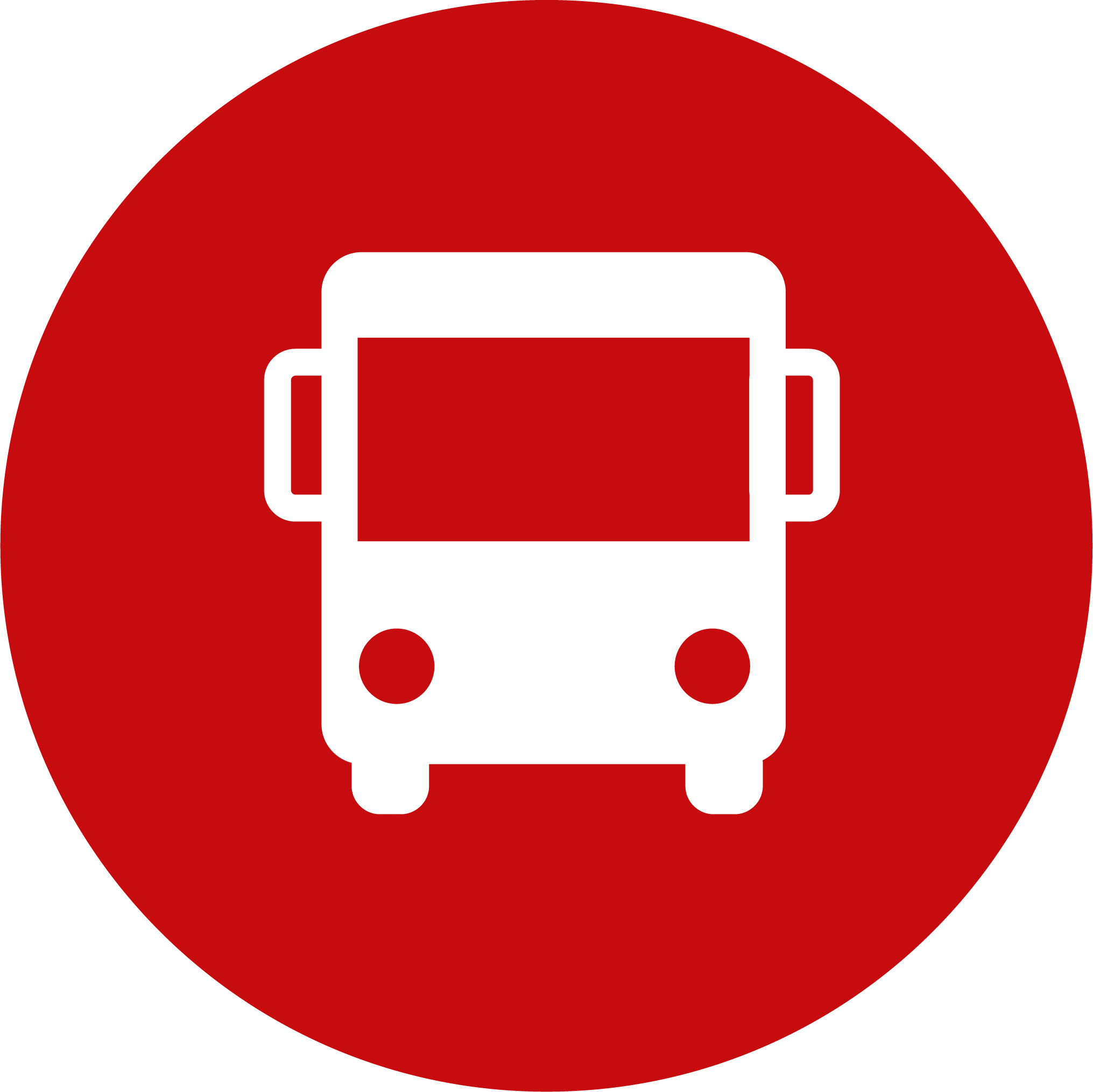 Transfers / Airport Services
Whether a taxi, limousine, bus or shuttle service is needed, our destination experts find the best solution for their clients. To suit any requirement, the range of transfers consists of shared or private transfers as well as adapted transfers for handicapped customers. To provide highly reliable transfers to our destinations, Destination Touristic Services constantly carry out security checks. Special luggage, such as sports bags (golfing, cycling, surfing, etc.) can be transported upon request.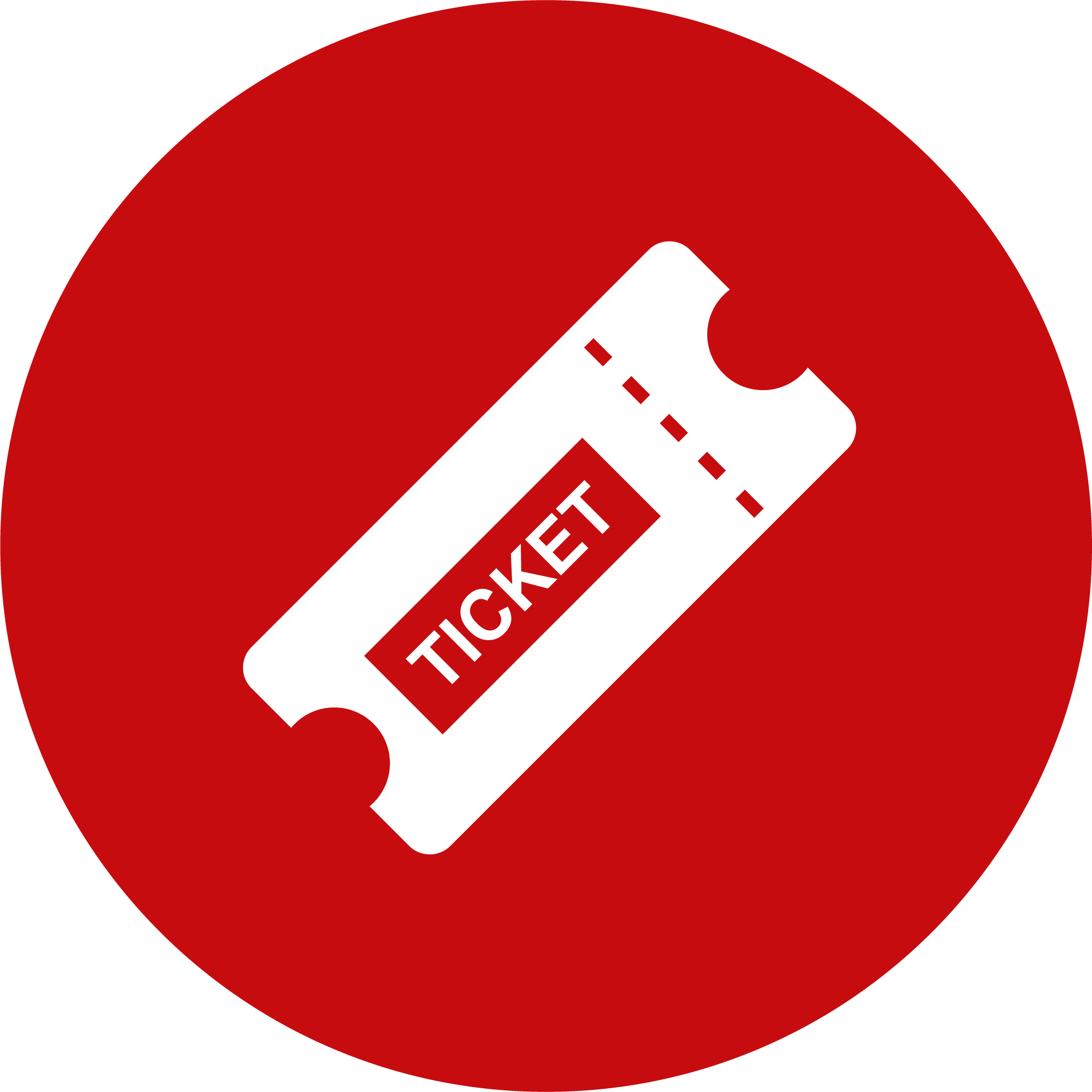 Round Trips / Guided Tours / Excursions
From an island round trip to a guided city visit, from a standardized to a customized tour, we offer a wide variety of excursions in all our destinations to fulfil every customer's wish. Our highly qualified and experienced tour guides make every type of excursion a unique experience. Our excursion portfolio has been compiled with the collaboration of our carefully selected providers and is monitored regularly. Our destination experts are happy to provide information and entrance tickets for all kinds of attractions and excursions in our destinations.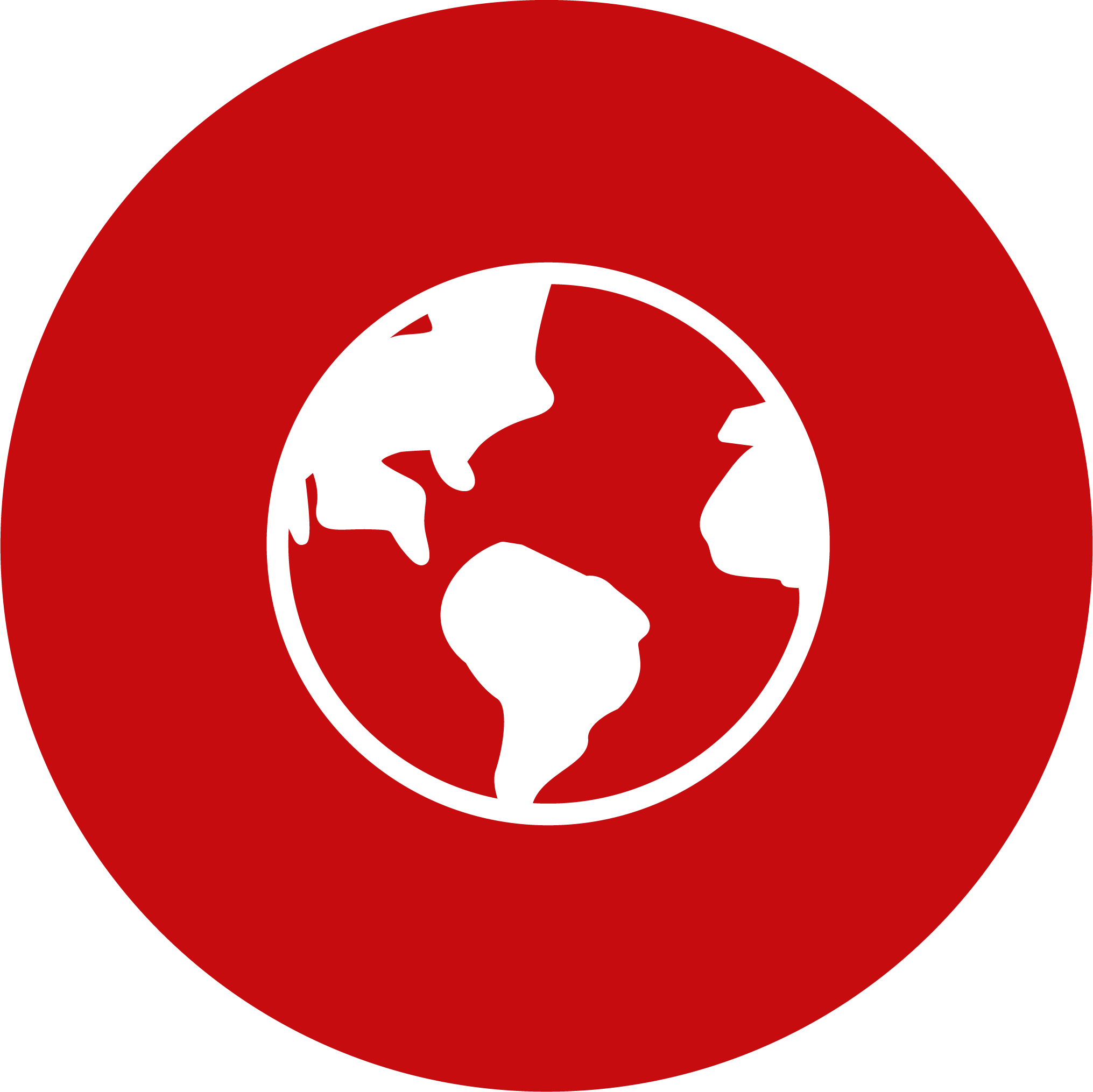 Services & Outsourcing
Our client portfolio includes more than 100 tour operators, from low to high customer volumes, from mainstream to specialist programs and budget to luxury products. We welcome customers from over 40 countries worldwide. With the majority originating from northern and continental Europe, we also serve travellers from the UK, southern Europe, MENA and all other global source markets.
In several selected local service hubs we leverage the expertise and infrastructure of our local units. In the best-suitable destinations, together with dedicated teams matching the required profile, we execute and deliver services for in-house as well as third-party clients, e.g. in the area of day-to-day operations, data management or accounting services. Our broad experience with all tourism support processes enriches our portfolio.
Operational Excellence is pivotal to everything we do. Hence, challenging ourselves is an ongoing exercise. More than ever relevant to today's technology-driven and rapidly changing business models we continuously review, improve and fine-tune our processes while focusing on our customer's needs.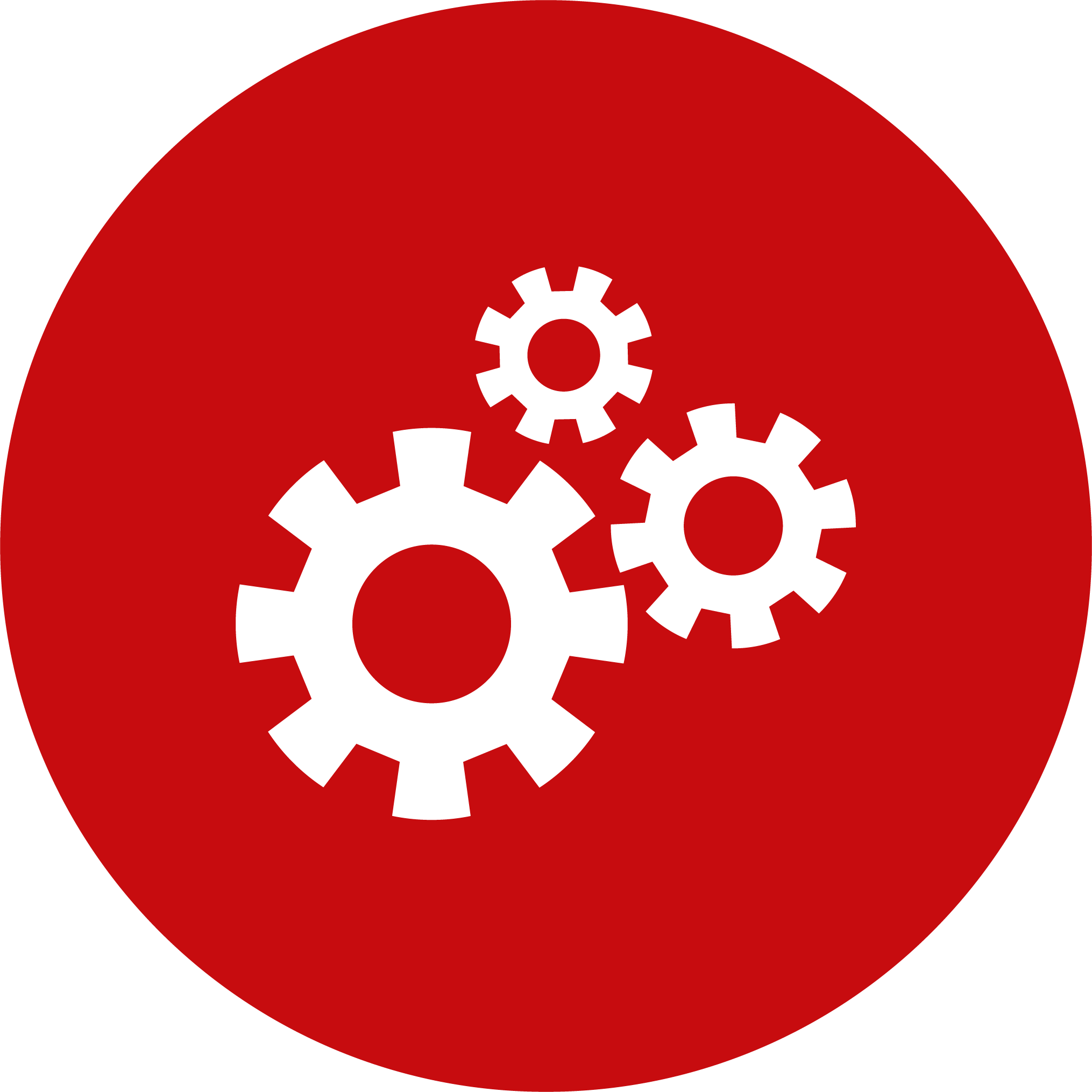 Technology
Together with our global technology partners, we provide business solutions for the travel industry and offer a huge dynamic product portfolio to our B2B partners. With our connectivity Destination Touristic Services can offer the best available product at any time to inbound and outbound tour operators (by OTA, EDF, direct integrations, and all common data formats).
Destination Touristic Services works with an intelligent, reactive, and all-in-one system helping to improve efficiency, save time and enhance data quality. This technology, offering a new concept of complete business automation for inbound and outbound tour operators, has been developed with an understanding of the ever-changing needs in the travel industry. Destination Touristic Services offers flawless communication between tour operators, customers, and service providers.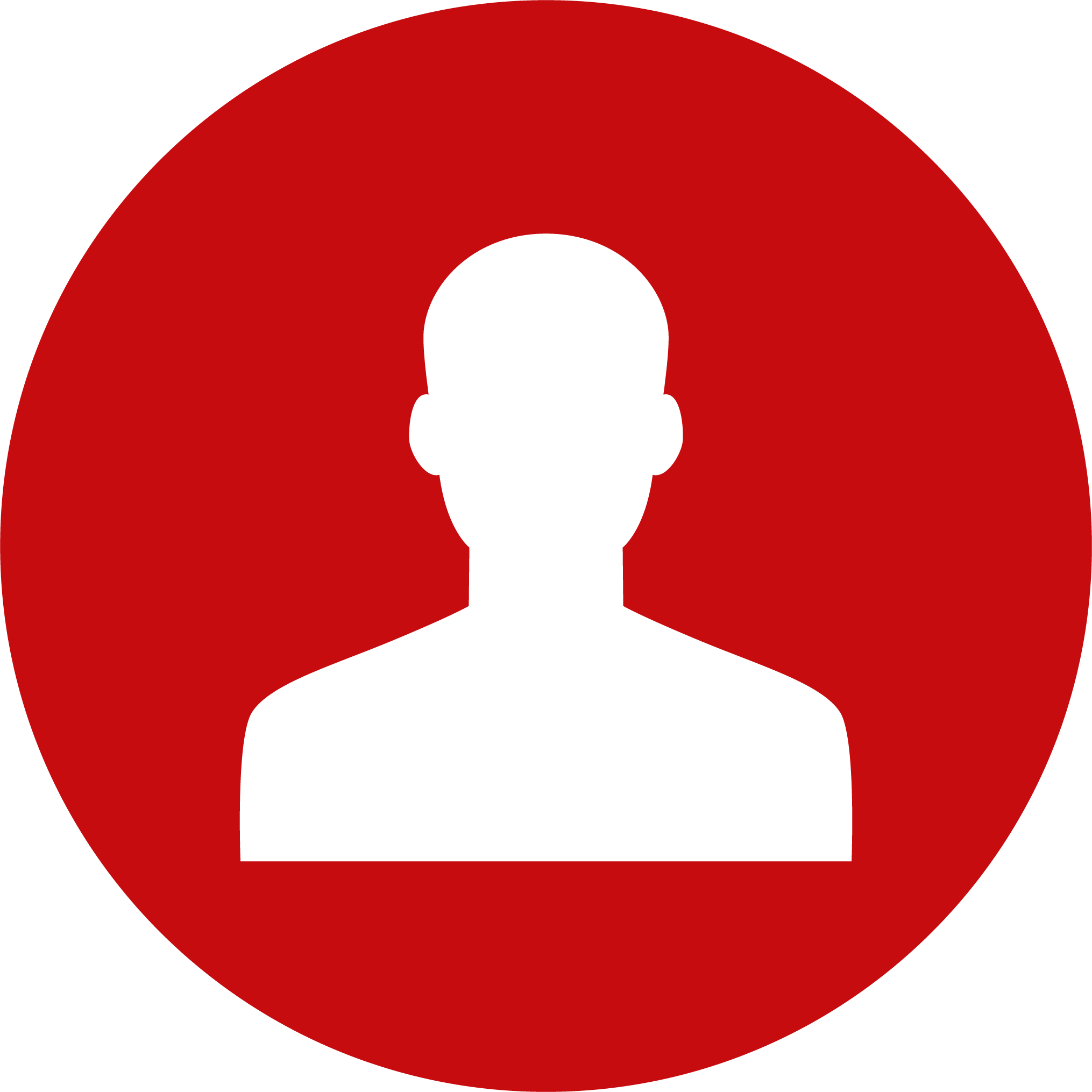 Guides / Reps
Our qualified staff at Destination Touristic Services provide professional support, such as meet and greet service at cruise ports and visiting hours and representative services, including excursion sales and complaint management, assuring the quality of the booked services in hotels and resorts.