Partner
As an international travel group, we are strongly aware of the responsibility arising from tourism's impact on the local population and environment. We need to protect the diversity of our earth and preserve it for future generations.
But, nobody changes the world alone.
That is why we work with reliable partners who support us with their expertise, experience, professional structures, drive, and passion. Because only together can we make a difference!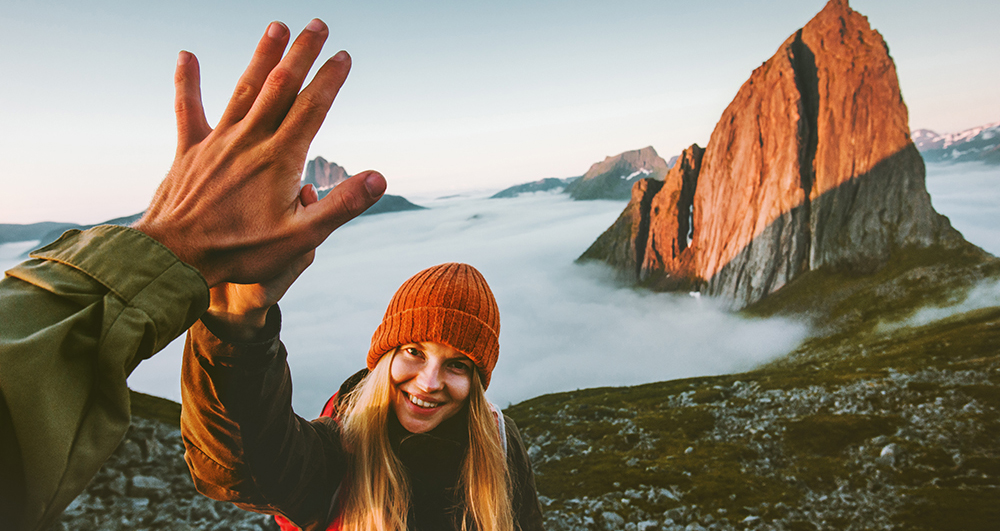 The Code of Conduct for the Protection of Children from Sexual Exploitation in Travel and Tourism – The Code
The Code is a consortium of governmental and non-governmental organisations, associations and initiatives. They jointly pursue the goal of preventing sexual exploitation of children in the travel and tourism industry.
Its members undertake to comply with a voluntary catalogue of criteria to protect children. Across the globe, local organisations support The Code in raising the awareness of and making tools available to the local travel and tourism industry, and assisting them to prevent sexual exploitation of children.
For many years, DER Touristik has taken a firm stance against all forms of sexual violence against children in tourism. In 2016, we also signed the code of conduct, "The Code", to protect children against sexual exploitation in tourism. In doing so, we have committed ourselves to implementing the criteria of The Code.
Travelife for Tour Operators and Travel Agents
The Travelife Sustainability System has been committed to promoting sustainable practices in the travel and tourism industry since 2007. As a training, management, and certification initiative, Travelife helps tour operators and travel agencies monitor and improve their business operations' social and ecological impact. The initiative, therefore, aims to play a role in the sustainable development and protection of the environment and culture in holiday destinations.
On the path towards consistently sustainable business practices, Travelife provides the industry with a wide range of services. This includes training or a sustainability management system that can be used to manage the entire sustainability activities, ranging from the current status to the action plan and its implementation to monitoring and reporting. What is more, Travelife enables corporate certification based on international sustainability standards.
The Destination Management Companies of DER Touristik DMC GmbH are Travelife members. That provides us access to Travelife's expertise and resources. is a Travelife member. That gives us access to Travelife's expertise and resources and we benefit both in terms of certifying our own hotels and those of our service providers.
Travelife Stay Better (Travelife Accommodation Sustainability)
Travelife Stay Better is an internationally recognised sustainability programme that is specifically tailored towards accommodation. Some 1,500 members in over 50 countries use the Travelife tools and resources to improve the ecological and social impact of their business operations.
To that end, verifiable criteria were developed for evaluating the performance of accommodation in the areas of human rights, working conditions, social engagement and environmental impact. A global team of independent assessors visits each accommodation to audit them based on the Travelife standard, which is also recognised by the Global Sustainable Tourism Council (GSTC).
Accommodation that meets this standard receives a Travelife Gold certification in the form of a logo and a certificate for responsible tourism. Sustainably certified hotels are labelled with a Green Leaf in the DER Touristik catalogues. Among the hotels labelled with the Green Leaf, there are also those that are certified with the Travelife Accommodation Sustainability Standard. Currently, hotels of the DER Touristik Hotels & Resorts are also applying for certification with the Travelife standard.