Destination Touristic Services –
the best choice for your request
From the first idea to the final execution: with many years of experience, our Global DMC Network is the ideal partner for specialists travel & tailor-made group tours, special travel programmes, cultural round trips, meetings, incentives, conferences & events (MICE) in our destinations.
Our local, professional and multilingual teams in the destinations have excellent knowledge and take care of each group or event with the utmost attention and detail. We are connected to a powerful local network of partners in order to design individually tailored programmes & events.
Our dedicated teams plan, manage and supervise any group from the first stage onward, all with the sole purpose of inspiring and creating wonderful experiences.
Groups

Travel programmes, tours & round trips 

Incentives & events

Meetings, conferences & conventions

Team building, coaching & training

Specialists travel arrangements

Any other individual request for tailor-made services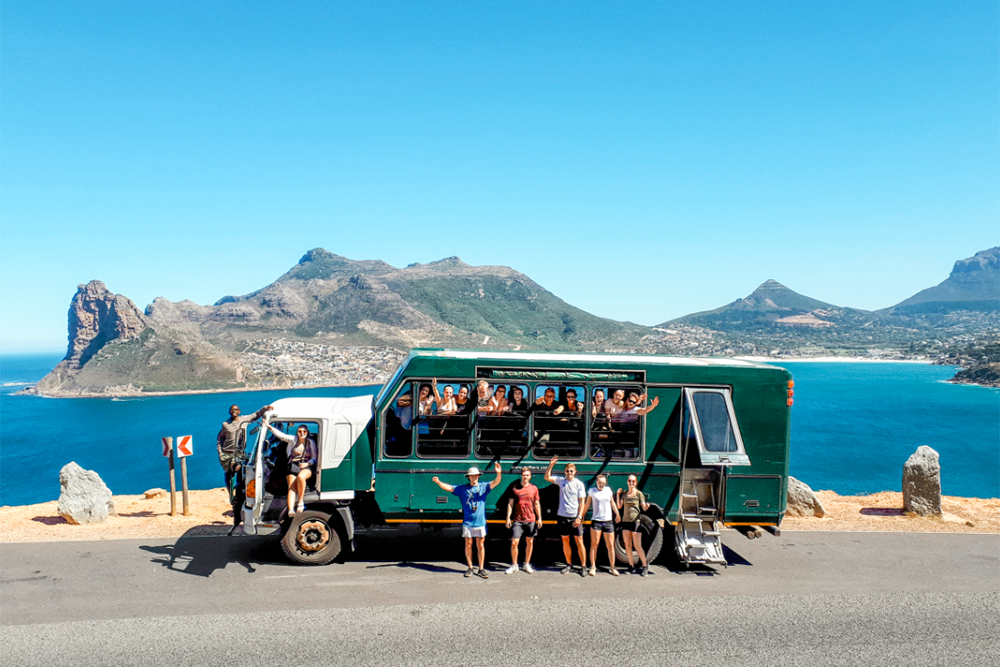 Destination Touristic Services Groups Contacts
Destination
Contact person
Email address
Phone number
The Caribbean
Dominican Republic, Mexico
Rolf Eckstein
rolf.eckstein@govacation-domrep.com
+1 809 586 4075
Central Europe
Austria, Germany, Switzerland
Daniela Ebner
b2bsales.at@dtservices.travel
+43 662 850 850 32
South East Europe
Croatia, Montenegro, Slovenia
Vladimira Ghiraldo
vladimira.ghiraldo@dtservices.travel
+385 215 400 52
Bulgaria
 
Marina Marinova
dts.groups.bg@dtservices.travel
+359 886 904 822
Cyprus
 
Loukia Asprou
loukia.asprou@summertimes.com.cy
+357 2581 2222
Egypt
Cairo, Hurghada, Sharm El Shaikh, Luxor, Aswan, Marsa Alam
Ola Amer
Ola.Amer@mastertravelservice.com
+20 222 904 368
Greece
Chania, Corfu, Heraklion, Kos, Rhodes, Santorini, Thessaloniki, Zakynthos
Maria Dakanali
maria.dakanali@dtservices.travel
+30 2810 335 500
Italy
 
Friederike Alber
groups@derrom.it
+39 064 827 531
Spain
Fuerteventura
Thomas Fabian
Thomas.Fabian@dtservices.travel
+34 928 905 015
Spain
Gran Canaria
Christine Nagel
Christine.Nagel@dtservices.travel
+34 928 905 013
Spain
Ibiza
Ira Weeres
dts.groups.ibz@dtservices.travel
+34 971 593 184
Spain
Lanzarote
Thomas Fabian
Thomas.Fabian@dtservices.travel
+34 928 905 015
Spain
Mainland
Miguel Garcia
groups.mainland@dtservices.travel
+34 951 551 274
Spain
Mallorca
Daniela Wiech
dts.groups.pmi@dtservices.travel
+34 871 709 797
Spain
Tenerife

Conny Meszaros

Stephanie Gutzeit

dts.groups.tfs@dtservices.travel
+34 922 073 275
Tunisia
Djerba, Hammamed, Sousse, Tunis
Foued Lejmi
Foued.Lejmi2@dtservices.travel
+21 673 324 244
Türkiye
Antalya, Alanya, Side
Ebru Aksahin
tr.product@dtservices.travel
+90 242 212 0202
United Arab Emirates
Dubai
Alessia Vicentelli
Alessia.Vicentelli@dtservices.travel
+2 012 221 468 32