Learning (and having fun) on the way to sustainable tourism: getting the GSCT Certificate.
Elevating our commitment to sustainability
At DER Touristik, sustainable tourism isn't just a goal – it's a strategy and a top priority. That's why our DMC teams are constantly striving to create better products that meet the ever-evolving needs of our planet. As proud Travelife members, we're working towards becoming Global Sustainable Tourism Council (GSTC) partners to further our commitment to sustainability.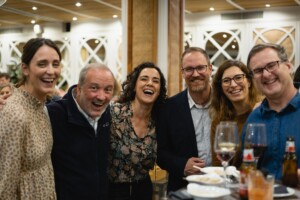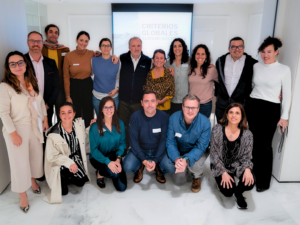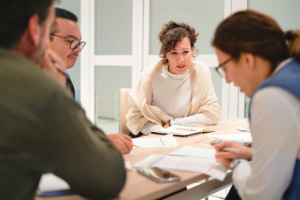 Recently, we attended the GSTC International Conference and Training in Seville, which offered 5 intensive days of networking, training, and – let's not forget – some well-deserved fun and toasts!
Our team joined 84 industry professionals from across Europe and beyond for three full classes at the Meliá Lebreros Sevilla. The training, which was conducted using the GSTC criteria, covered a range of topics relevant to our industry and the sustainability challenges we face today.
Following the training, we participated in a three-day conference for 350 delegates from 61 countries, where we connected with tourism stakeholders from all corners of the globe.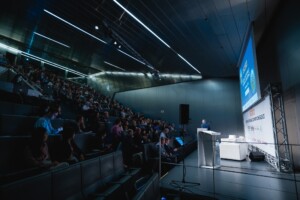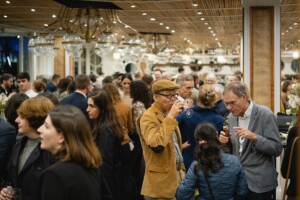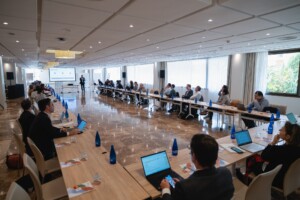 And, after four weeks of hard work, our team proudly earned a professional certificate in sustainable tourism.
We're excited to continue pushing towards our next goal!