Festival Summer 2023, Croatia
ULTRA MUSIC Festival 07. -09. July 2023
ULTRA Europe is a multi-venue, 3 day outdoor electronic music event that is a part of ULTRA Music Festival's worldwide expansion. It is hosting the world's top EDM DJ's with unparalleled stage designs and top tier production. ULTRA Europe Festival spreads across southern part of Croatia, starting in Split, followed by stops in Brač and Hvar, and culminating with a grand finale at the Fortica fortress in Vis. It is an event so popular that people travel from over 140 countries around the globe just to experience an abundance of brand-new features and over 250 performers.
Croatian ULTRA Europe Festival is the biggest event after one in Miami, which was given the title of best festival in the world three years in a row.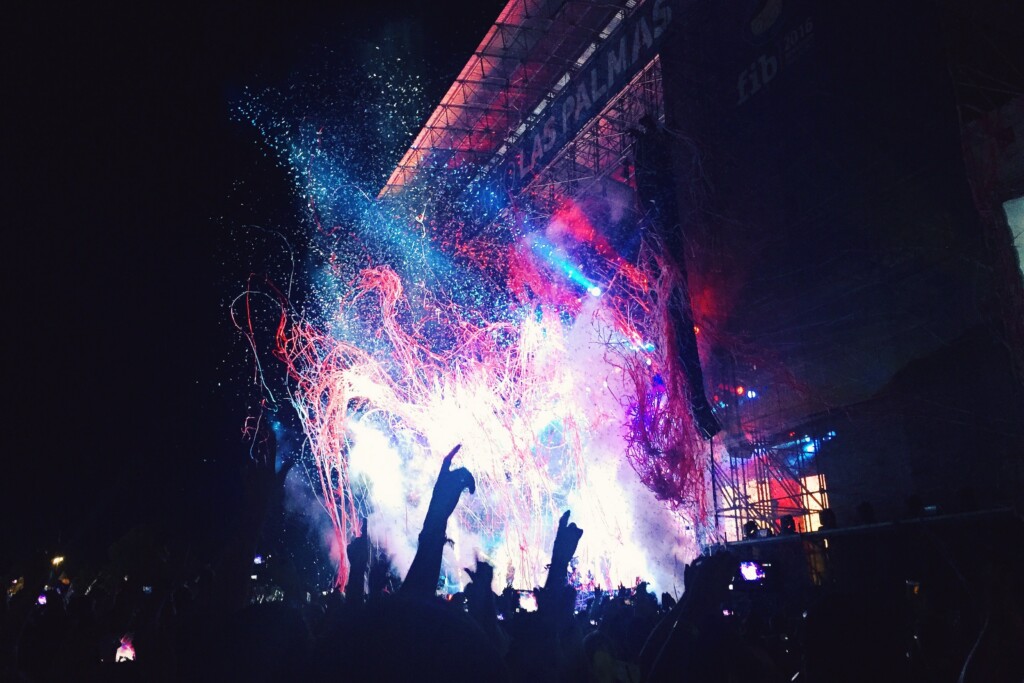 Do you prefer Jazz & Blues?
Visit Vodice Jazz and Blues Festival
The 21st Vodice Jazz & Blues Festival gathers the eminent Croatian and world musicians and it will be held again this July in Vodice. The first festival was held in 2003 and since then it has been known among the audience as a festival of top-level interpretations of renowned musicians in the unique amphitheater ambient at the Vodice waterfront. Stylewise, this festival extends from classic rhythms of swing and dixieland to more contemporary genres like fusion and free jazz. In the course of three nights, the festival attracts about 1,500 jazz music lovers, and the entrance is free. The organizer of the festival is the Vodice Tourist Board.