Discover the Flavors of Tenerife: A Memorable Famtrip Experience
Exploring Canarian Bananas and Tenerife's Culinary Treasures
Today, we have an exciting tale to share, straight from the heart of Destination Touristik Services Spain. Join us as we embark on a remarkable Famtrip to the captivating island of Tenerife!
Our team, comprised by some of our main Excursion experts in Spain and lead by DER Touristik Product Manager Maria Sampedro, set out on a fascinating journey to uncover the secrets behind Canarian bananas. Nestled in a scenic banana plantation, we dived into the intriguing world of these tropical fruits. From their unique growth techniques to the rich cultural heritage intertwined within each bite, we discovered the true essence of Canarian bananas.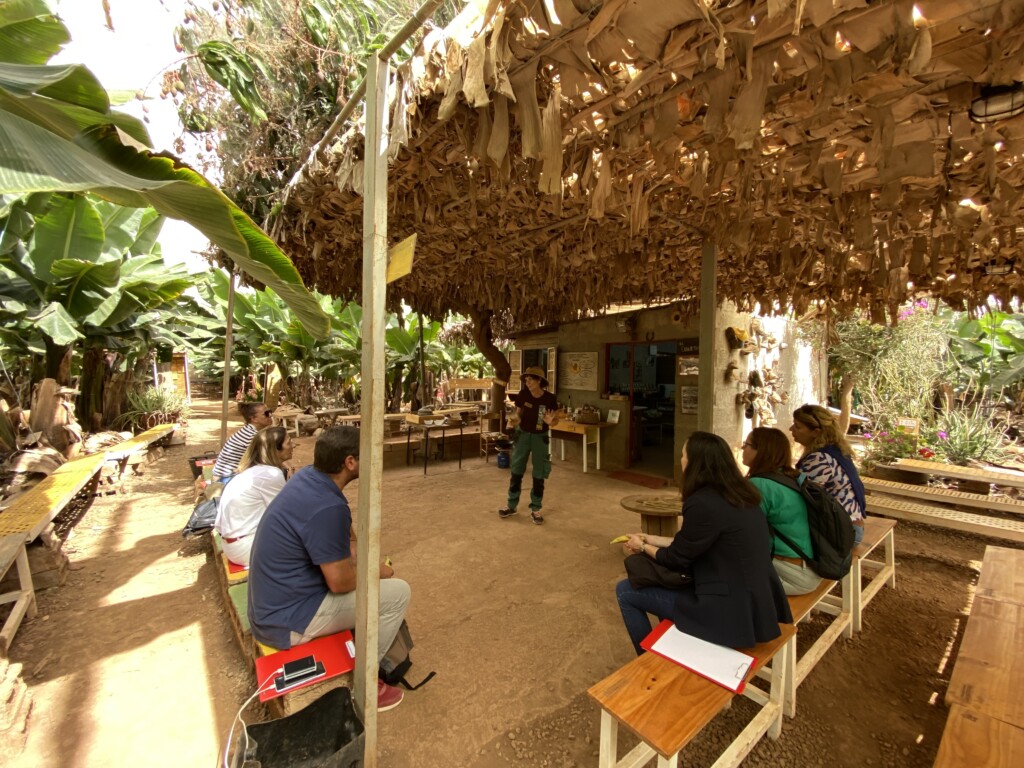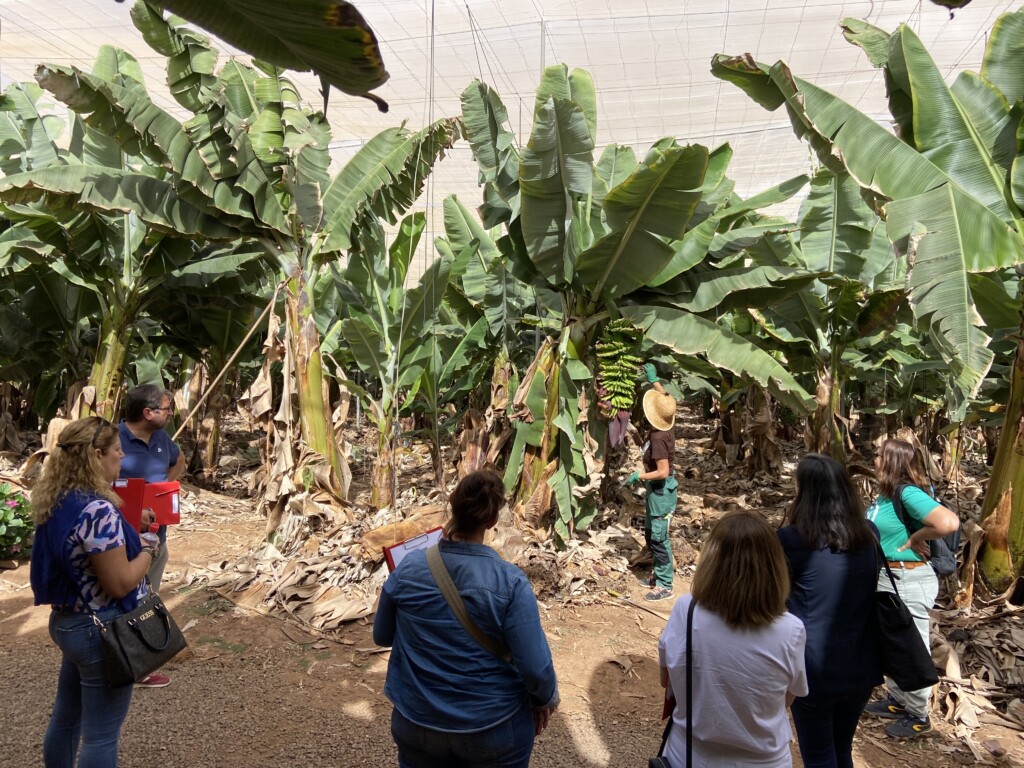 Of course, no culinary adventure would be complete without indulging in Tenerife's mouthwatering delights. We savored the vibrant flavors of Tenerife through a delightful tasting session, sampling everything from the tantalizing mojo sauces to the exquisite jams and the hearty gofio. Our taste buds were treated to a symphony of flavors, leaving us craving for more.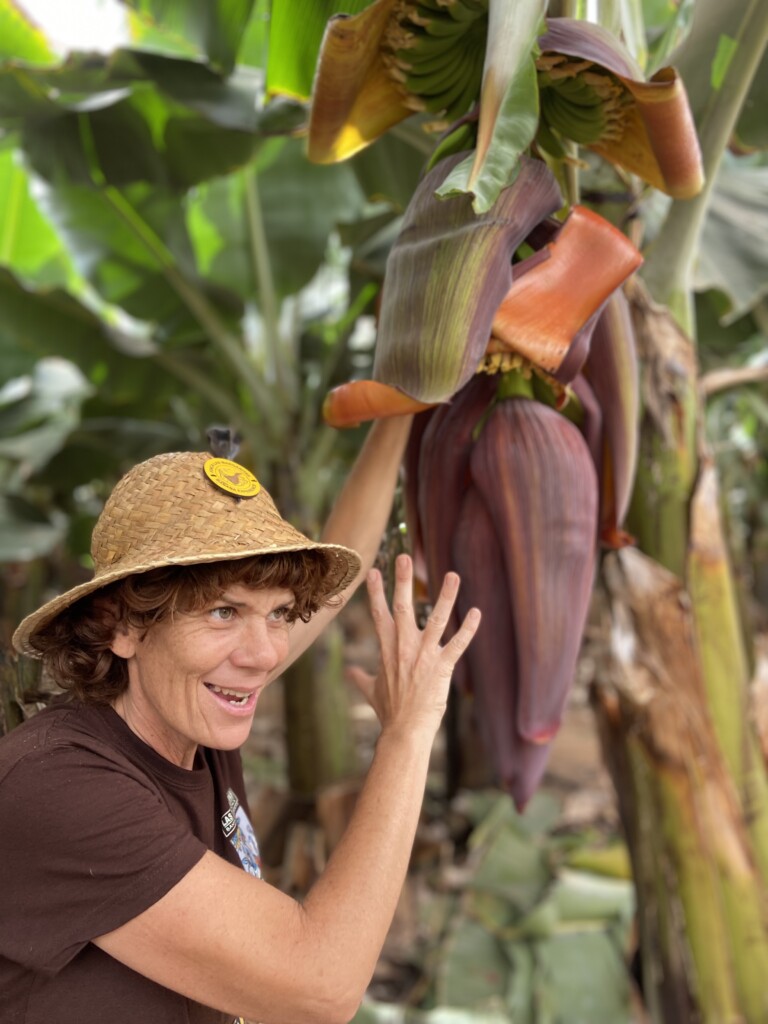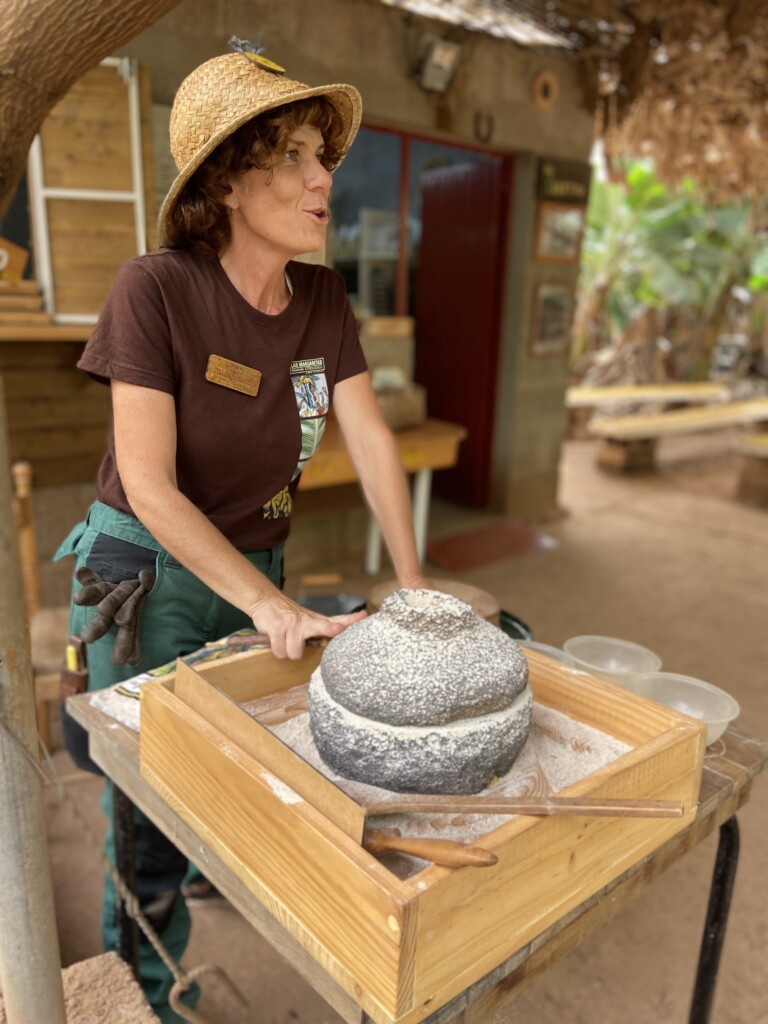 Continuing our exploration, we wandered into a bustling local farmer's market, immersing ourselves in the vibrant ambiance. Here, we had the pleasure of experiencing a cornucopia of exotic fruits that are exclusive to the Canary Islands. The juicy tropical treasures tantalized our senses, showcasing the abundance and diversity of Tenerife's natural bounty.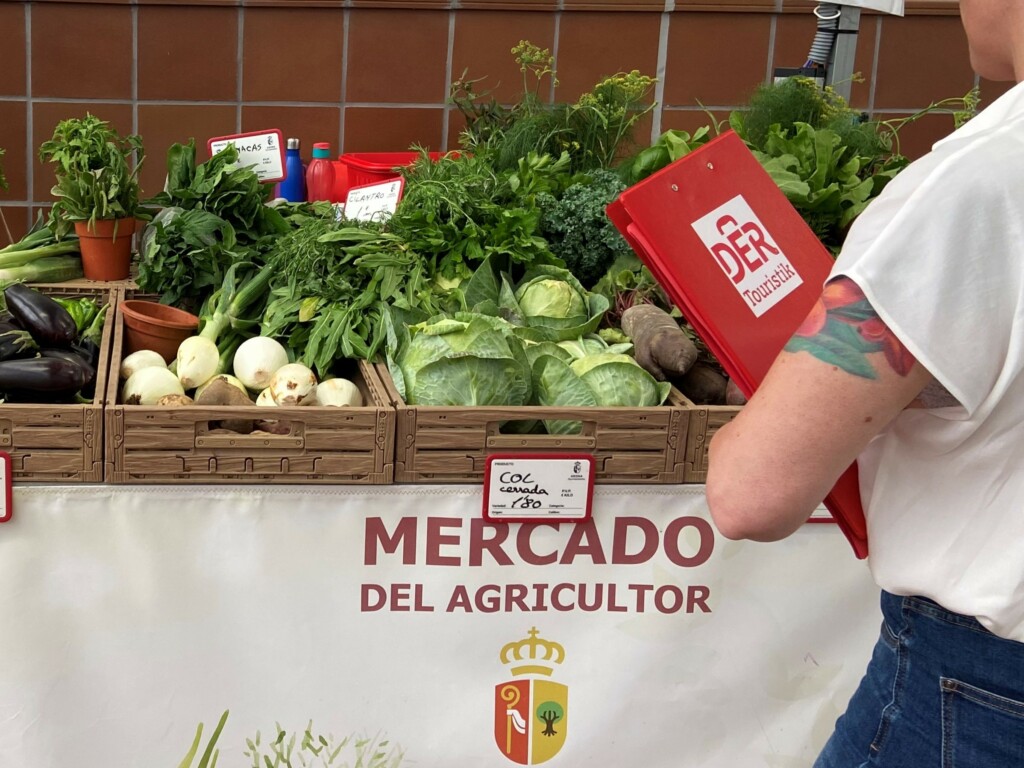 At Destination Touristik Services, we take pride in continuously expanding our knowledge to deliver exceptional services to our esteemed partners and clients. Our Famtrips are a testament to our commitment to excellence, allowing us to explore the hidden gems and culinary wonders of each destination.
Stay tuned as we continue to unveil remarkable adventures and insider tips, ensuring that our global team and potential partners are well-informed and inspired.
Wishing you all wonderful discoveries and exciting journeys!