DER Touristik and Lufthansa Group expand cooperation
Sustainability in Tourism
Within the framework of a strategic partnership, DER Touristik is the first major tour operator to acquire Sustainable Aviation Fuel (SAF) from the Lufthansa Group. This consists of biogenic residues such as used cooking oils and reduces CO2 emissions by about 80 percent compared to conventional paraffin. With the SAF it has acquired, DER Touristik will offer its guests more climate-friendly air travel using SAF at no extra charge. The costs for the SAF are borne by the tour operator.
"Our goal is to make tourism more climate-friendly and to reduce emissions from holiday travel. A central lever in this is flying," explains Dr. Ingo Burmester, CEO DER Touristik Central Europe. "At the same time, we are investing in the change towards a lower-emission airline industry with our commitment. As a tour operator and flight broker, we see it as our responsibility to get involved in this area. As an industry, we can only achieve change by joining forces and standing shoulder to shoulder with long-standing, trustworthy partners like the Lufthansa Group."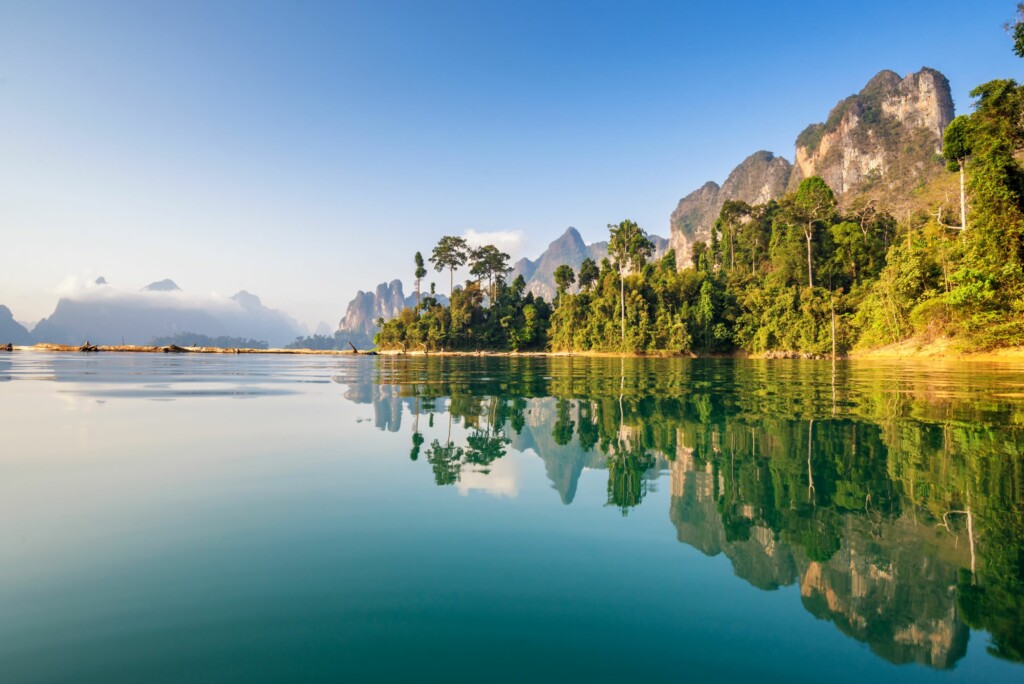 Specifically, DER Touristik uses the SAF purchased from the Lufthansa Group to improve the carbon footprint of selected products. These tours will be presented in the DERTOUR Magalog (a mixture of magazine and catalogue), which will be published in September 2023 under the title "Bewusst Reisen". For example, a SAF share of 20 percent will be fed into the flight system for the Lufthansa flights of the 2024 round trips presented in the magalog. This will reduce the passenger's individual flight-related CO2 emissions on balance. These round trips include two individual DERTOUR tours to Ireland, where guests travel locally by public transportation, as well as five guided small-group tours to Albena on the Bulgarian Black Sea coast, Menorca, Andalusia, Madeira, Lisbon and Porto. These tours are organized by our DTS Groups & MICE team. If you are interested to learn more about it, please feel free to contact them.
Background information on the use of SAF:
There is no refuelling of individual flights with pure SAF. As a so-called "drop-in" fuel, SAF is compatible with fossil paraffin and can be blended with it without any problems. Before transport to the airport, SAF is mixed with fossil aviation fuel (blending). The maximum blending ratio of SAF to fossil aviation fuel currently permitted under the fuel specification is 50 percent. In this way, the passenger's individual flight-related CO2 emissions are reduced on balance. Compared to conventional paraffin, SAF has a significantly reduced CO2 footprint. With SAF made from biogenic residues, it is around 80 percent CO2 that is saved.