A Hidden Gem
National Park – Sierra de las Nieves – Andalusia, Spain
This national park can be found in the province of Málaga (Andalusia), very near to the famous Costa del Sol and cities like Málaga and Ronda. The landscapes are stunning – it's here that you'll find the deepest vertical cave in Andalusia,  and peaks that soar to heights of almost 2,000 metres, such as La Torrecilla. As well as discovering the park's 1.500 species of plants and animal life, you'll be able to visit the 14 white villages in the area, and do all sorts of activities such as canyoning, canoeing, horse riding, hiking and bird watching.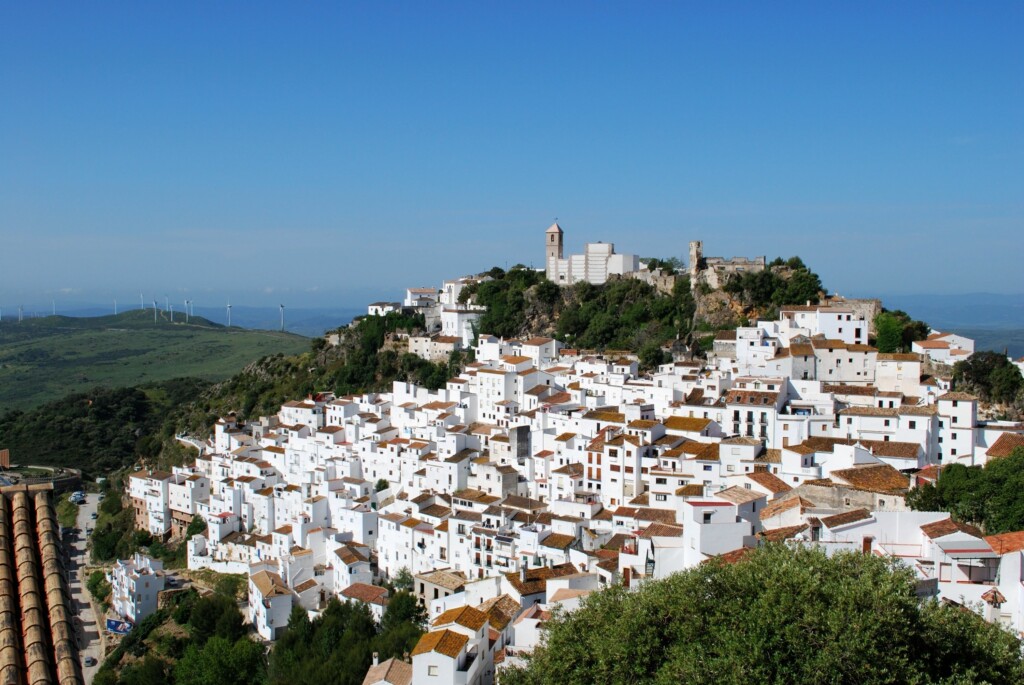 Stopping in the white villages is a Must Do. These white villages are nestled in the mountains, and have witnessed the passage of the different civilisations that have left their mark in the form of churches, castles, farmhouses, necropoli, and the remains of Roman roads.
The gastronomy of the area is also inspired by ancient customs, as you'll see for yourself when you visit the museums dedicated to wine and oil in Ojén , or tuck into a delicious Chivo en Caldereta, a goat stew that's one of the most typical dishes of these mountains.
What are you waiting for?
Come and visit La Sierra de las Nieves. DER Touristik Spain is happy to assist. Do not hesitate to contact them now!