A day out in the fields!
Terragust Famtrip
On Tuesday 24th, DER Touristik Spain Palma de Mallorca received Swizz Corporate Sustainability colleagues at Terra Gust for a guided tour and tasting menu out in the fields near Petra.
After touring the insides of their greenhouses, we tasted Terracor's fruits and vegetables, Ca'n Company meat, Sa Teulera cheeses, and much more!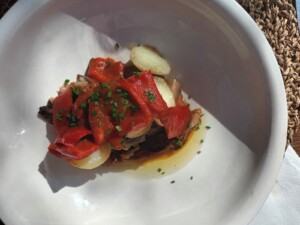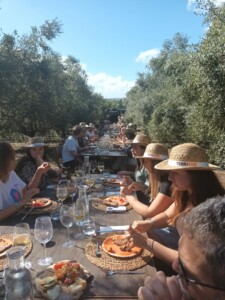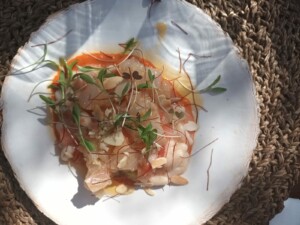 And if that's not enough, and you ever wished to be a farmer, you can also adopt your own tree and pick your very own fruit when in season! Adopt a fruit tree from their fields, give it a name, and receive its fruit whenever you want. (Consult T&C:  https://terragust.com/adopt-a-tree/?lang=en )
Want to know more or book an experience? Visit: https://terragust.com/?lang=en